Description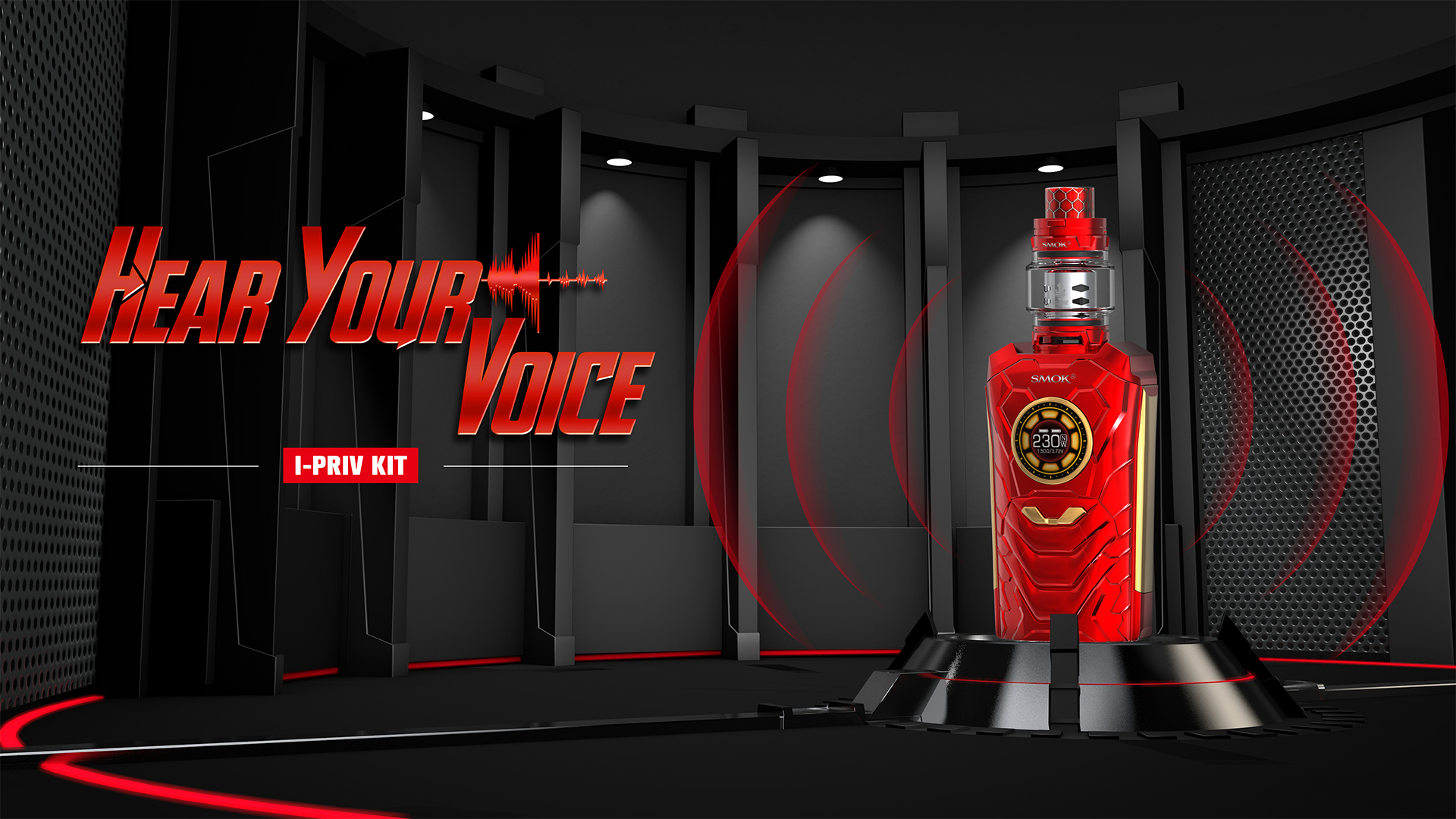 When a mod comes with AI, what will happen? The new product I-Priv will show you!
It can clearly hear you, respond you and execute your commands. The mod shaped like a warrior,
full of muscles, combining with 1–230W output power, it can guarantee powerful vaping effects.
From its round TFT screen you can see a newly designed dynamic user interface.
And the ergonomically designed lateral fire key is extremely convenient to operate.
There's also a LED light at the bottom, you can set to see flickering light. It's equipped with TFV12 Prince tank,
which has revolutionary strip coil and 8ml capacity. Besides, this mod is compatible with 21700,
20700 and 18650 battery. Advanced technology, multiple functions, your warrior is coming!
Innovation keeps changing the vaping experience!
4 COLORS AVAILABLE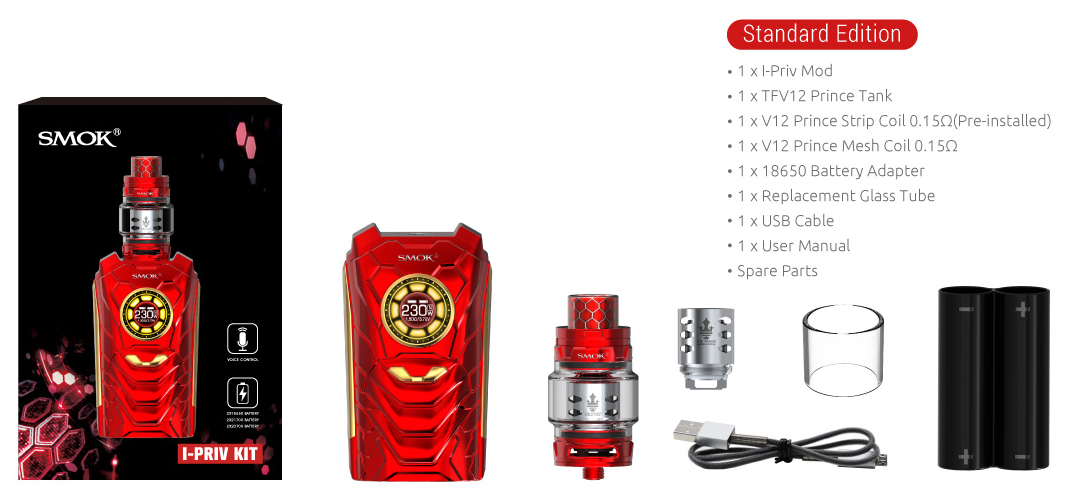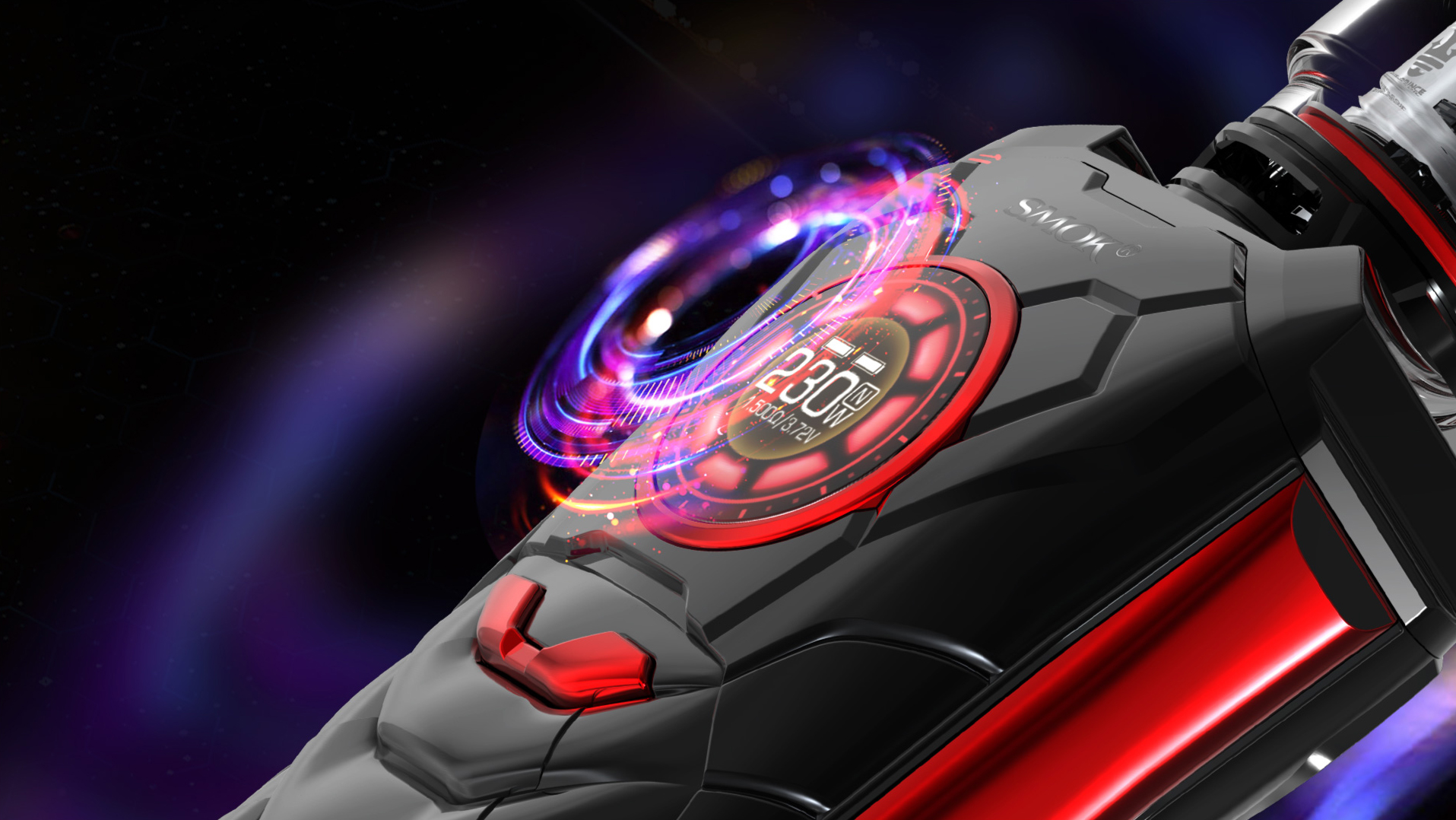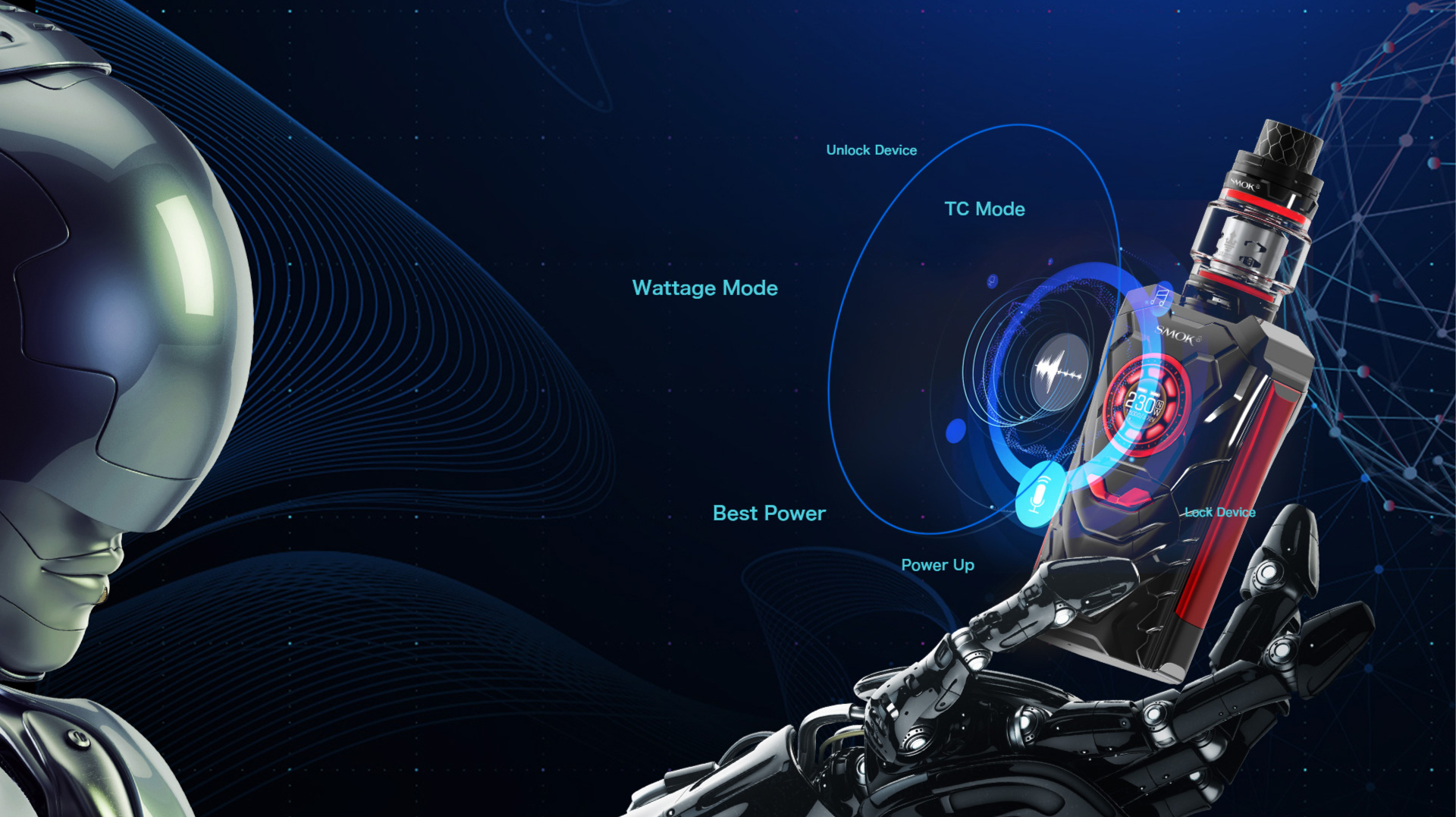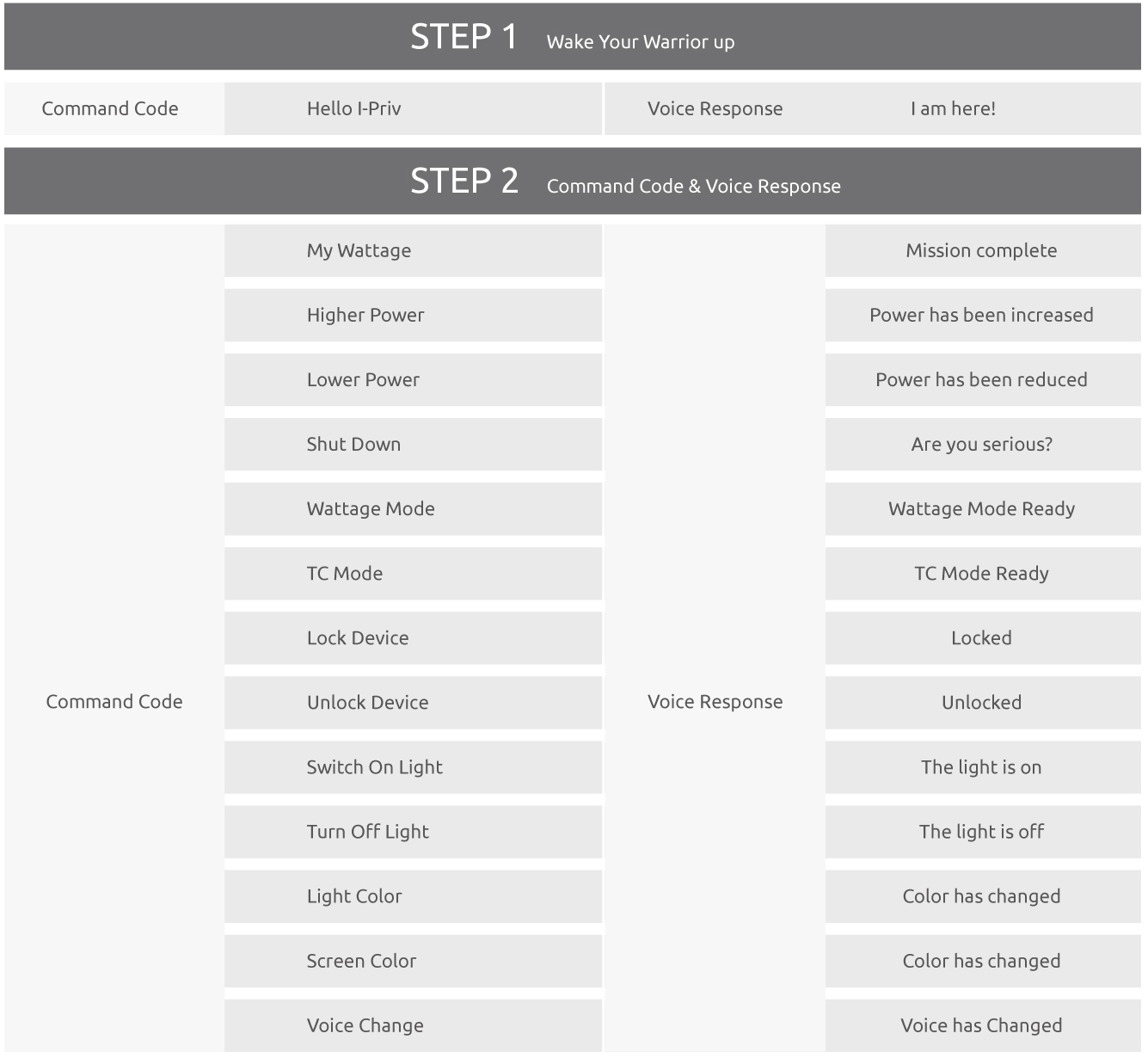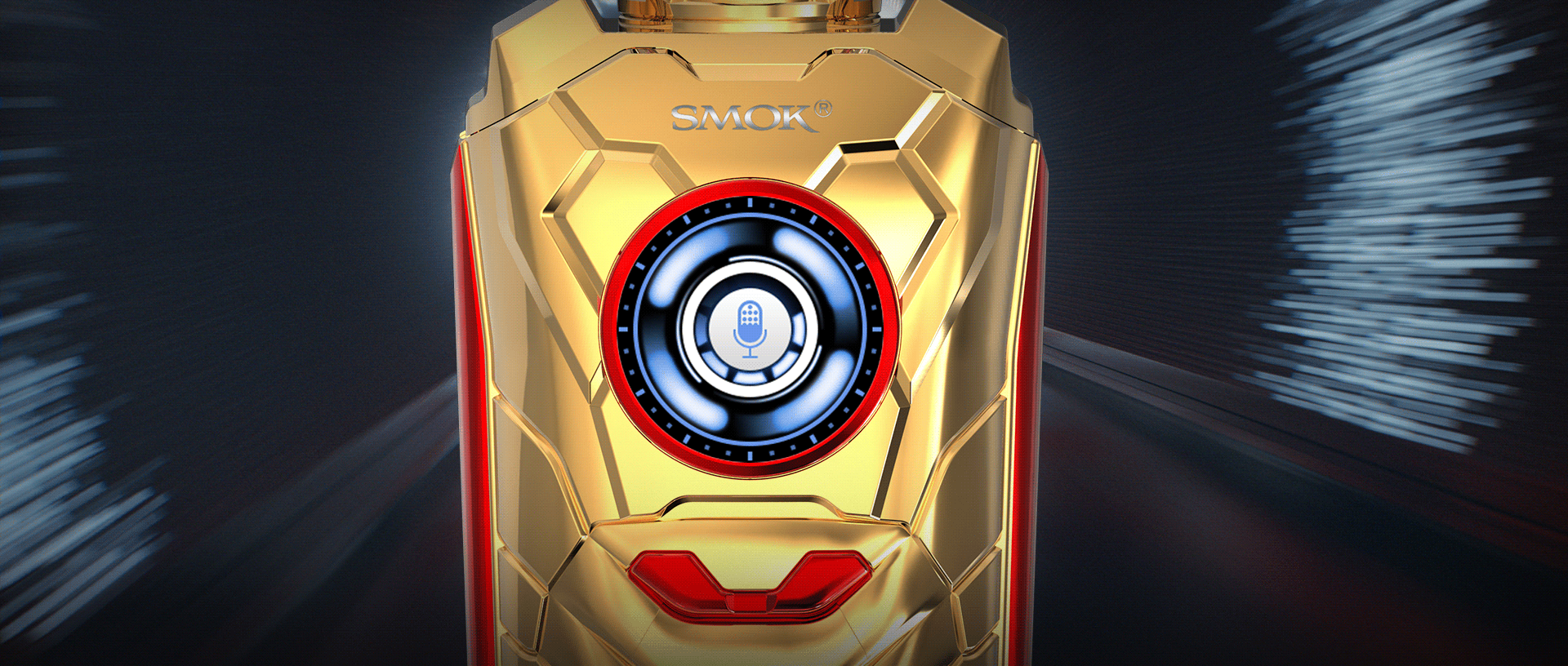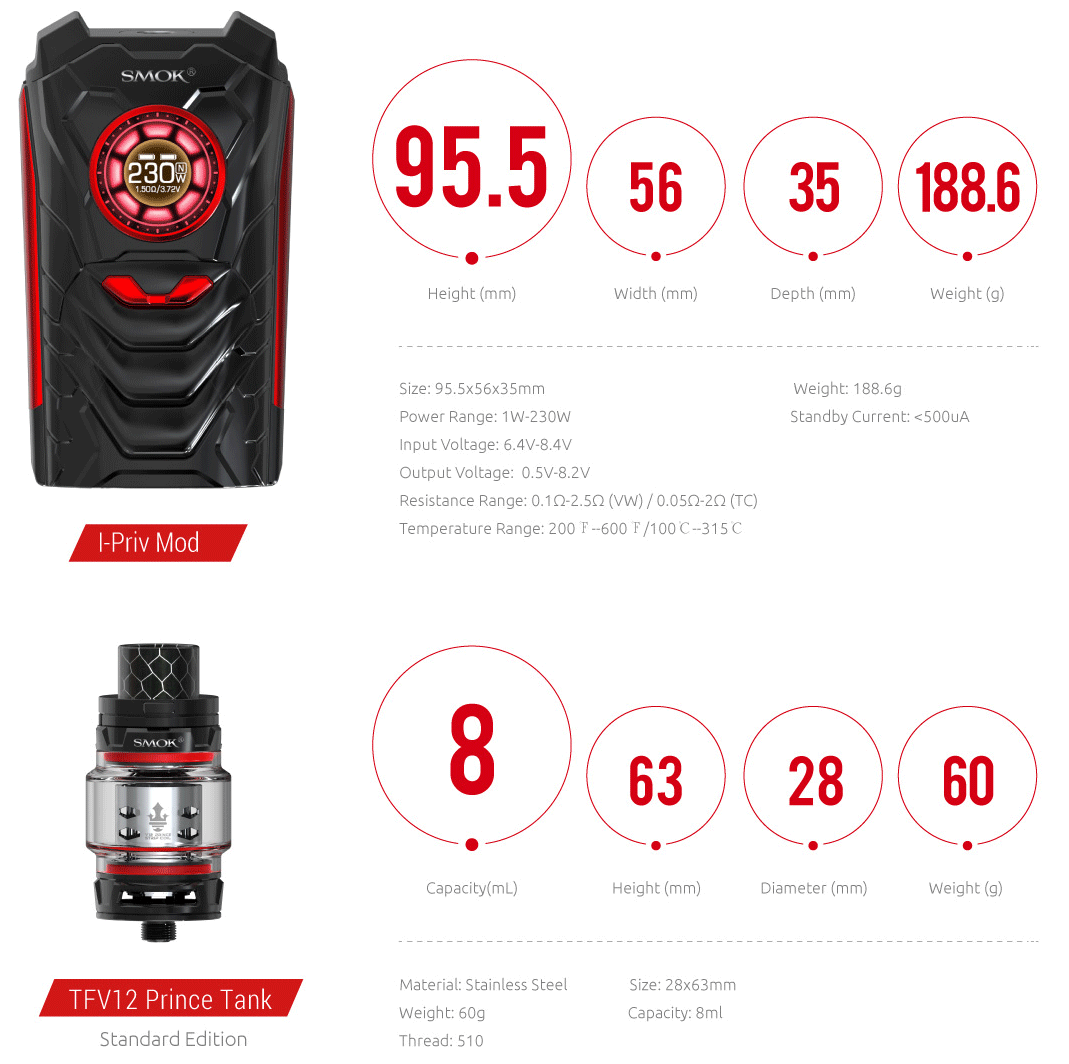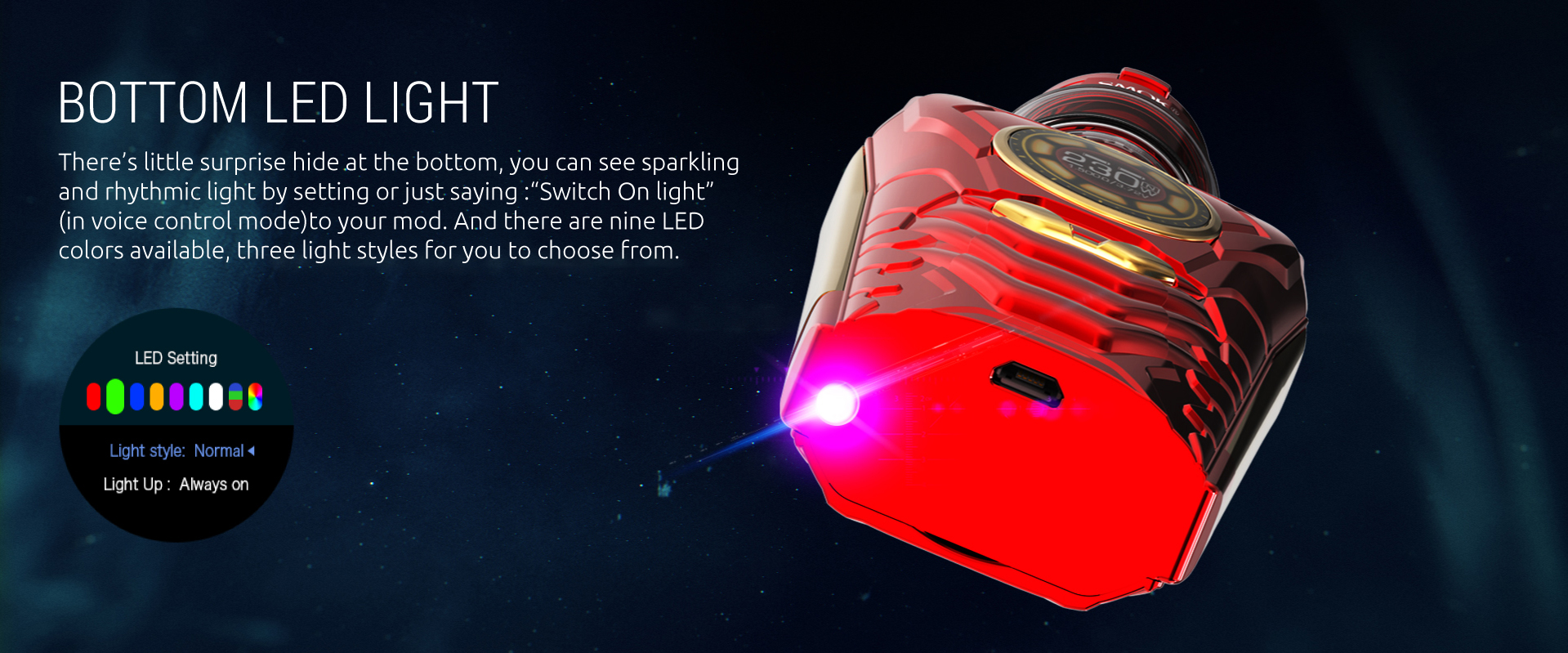 One of the most enjoyable perks of vaping is that there is so much choice on flavour and customisation options available. Here at FabVape we strive to cater for everyone. We stock all sorts from sweet fruity well known flavours to desserts and treats. Using only the best ingredients and manufactured here in the U.K, Customers can be sure they will get the most pleasurable experience possible.
FabVape also sell E-liquid concentrated shots, perfect for making DIY Vape juice.
Here is a great guide on how to make your very own DIY E-liquid